SWEDISH LANDLORD-TENANT LAW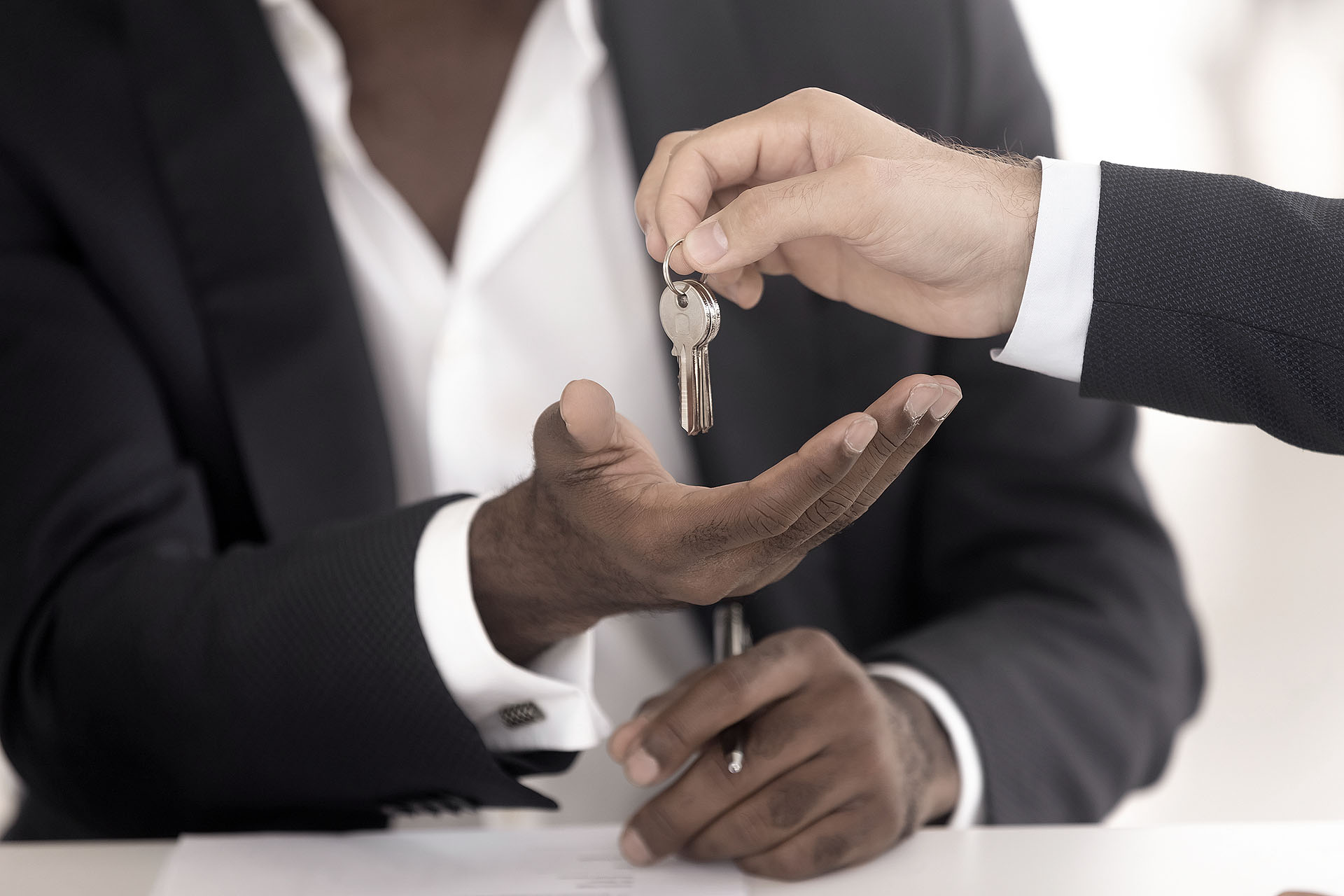 Landlord-Tenant law in Sweden differs from laws governing leases in many other countries. Foreigners planning on renting or acquiring rental properties should seek legal guidance to understand the rights and obligations of landlords and tenants.
Swedish landlord-tenant laws distinguish between commercial leases and residential leases and regulate the two kinds of leases differently. In this article, I focus on commercial leases and the tenant's right of possession.
Commercial Tenant's Right of Possession
Leases can either be for an indefinite or a definite period of time. If the lease is for an indefinite period of time, either the landlord or tenant will have to serve notice of termination if the party wishes to end the lease. That should not surprise anyone as the lease otherwise would continue indefinitely. What may be a surprise is that even leases for a definite period of time must be terminated by giving timely notice. If no notice is given, the lease will automatically be renewed. In other words, even if the lease is for a, let's say, three years to end on 30 December of a given year. If no notice is served, the lease will be renewed. The notice period is governed by statute. A party wishing to end the lease must keep an eye on the deadline for serving timely notice. If the deadline is missed, the lease will be renewed. The notice periods and renewal periods as well as the manner of serving notice are regulated by statute.
Commercial Tenant's Right to Compensation
While timely notice of termination will bring the lease to an end at the end of the lease period, that does not mean the landlord is free to regain possession of the premises. If the landlord chooses to terminate the lease at the end of the lease period, the tenant is generally entitled to compensation. The compensation is equal to one years' rent or, if higher, the tenant's damages for being forced to move. There are exceptions that would allow the landlord to terminate the lease without having to compensate the tenant.
To find out how we can help you with landlord-tenant issues, visit https://primalaw.se/law-landlord-tenant-law/?lang=en